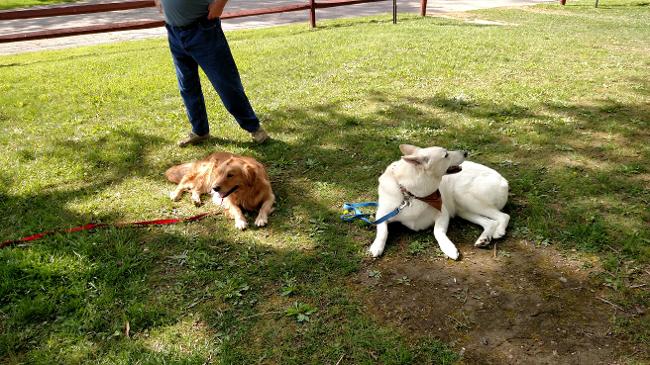 Classes at Dudley park run in 6 week sessions.
Sign up dates are as follows.
Basic obedience. 11-30-23 6-7pm
Other classes are available. please call for more information.
Please call to hold your spot. LIMITED SPOTS !
Canine good citizen testing, is available by appointment.
Nose work Call for details.
Tracking Call for details.
Nose work and tracking are held out doors at Dudley park . summer months, June, July and august. Some equipment is needed.
You must call to register for all classes.