Thank you for taking the time to check us out!
Our trainers are certified in obedience behaviors and shelter, rescue dog training. We use balanced training methods, a treat based system. Dogs of all ages do very well with this system. We offer a consultation for your family and pet so you can tell us what you would like.
Located east of Cleveland and serving north east Ohio. We are also on Facebook so check us out. Here's the link.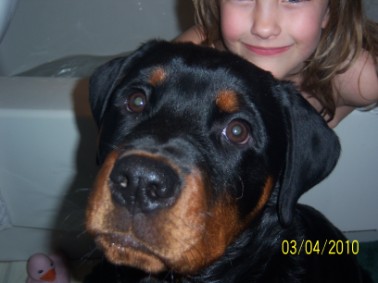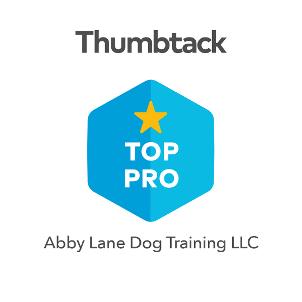 Phone: 440-759-5575
E-mail abbylanedogtraining@gmail.com