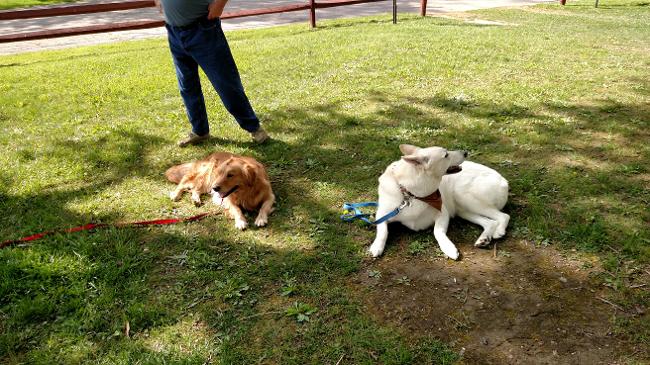 Classes at Dudley park run in 6 week sessions.
Sign up dates are as follows.
Basic obedience 04-16-2020 6:30 pm until 7:30
Intermediate obedience
Advanced obedience
Canine good citizen testing, training is available for free by appointment.
Nose work Call for details.
Tracking Call for details.
Nose work and tracking are held out doors at Dudley park . summer months, June, July and august. Some equipment is needed.
You must call to register for all classes.